We have all heard of Valentine's day. A day you wine and dine with your significant other, boo, or babe and show them how much you care. Aww how sweet. Then there's Galentine's Day made popular by Parks and Recreation character Leslie Knope, it's the time to take out and celebrate with your friends and more importantly take some time to celebrate yourself on February 13th!!! Though we all deserve more than one day a year, you can make Galentine's Day into a yearly tradition with your friends to celebrate just how awesome we really are the rest of the year!!!  Here are some creative ways to celebrate Galentine's day:
1.) Get out and have fun. Yep, I said it let your hair down. Invite your best girlfriends, and just celebrate being dynamic women!! Go to your favorite bar, or club, or even just stay in!!
2.) Can we say MIMOSAS!!! For those who want to a more low key event, have a brunch, and invite your girlfriends, and catch up. Most of us get so caught up in our daily lives that we make little time to relax, and catch up with friends.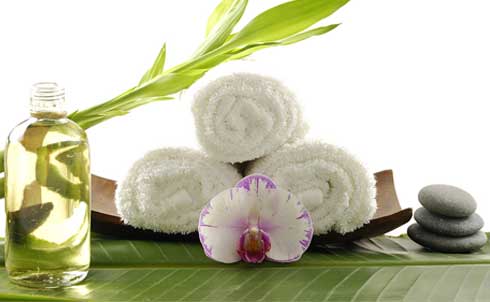 3.) Spa Day Anyone!! Not like I need a specific reason to pamper myself, but having your BFF's there is much more fun.
4.) Celebrate you. Galentine's Day is not just about having fun, its about genuinely celebrating yourself, and friends. Most of us spend a lot of time taking care of others. Galentine's Day is about celebrating you. Does not matter if your single or taken, young or old, just have fun with your girls.
Naturalista's want to know how do you plan to celebrate Galentine's Day, let us know in the comments.